chevron_right

Big brands keep dropping X over antisemitism; $75M loss, report estimates

news.movim.eu / ArsTechnica · Monday, 27 November - 19:22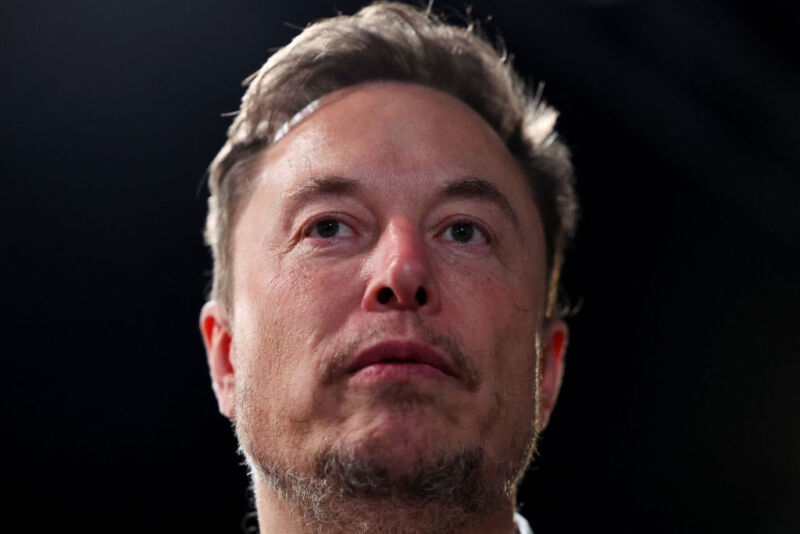 The latest advertiser fallout on X , the platform formerly known as Twitter, could end up costing Elon Musk's company much more than the $11 million in revenue that the company previously estimated could be "at risk" due to backlash over antisemitic content on X.
According to internal X sales team documents reviewed by The New York Times , X may lose "up to $75 million" as more than 100 major brands—including Airbnb, Amazon, Coca-Cola, Google, Microsoft, Netflix, and Uber—have stopped advertising, while "dozens" more are considering pausing ads on the platform.
These sales team documents, The Times reported, "are meant to track the impact of all the advertising lapses" in November. On top of noting which brands have stopped advertising, the documents also flag brands at risk of halting ads. Ultimately, the sales team's goal is listing "how much ad revenue X employees fear the company could lose through the end of the year if advertisers do not return," The Times reported.