chevron_right

The Falcon 9 may double the record for consecutive launch success tonight

news.movim.eu / ArsTechnica · 4 days ago - 14:06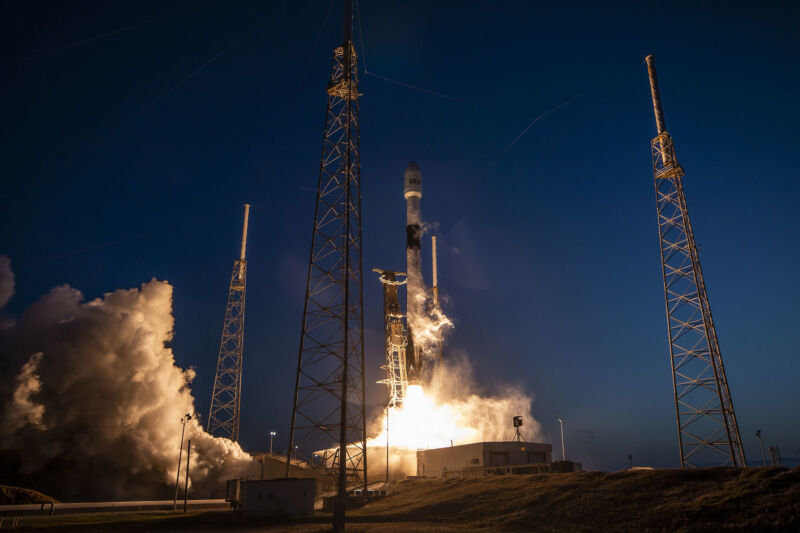 Nearly seven years ago, on a steamy morning in Florida, a small team of SpaceX engineers was fueling a Falcon 9 rocket for a pre-launch firing test of its nine Merlin engines.
It had been a difficult but successful year for the California rocket company, which finally was starting to deliver on a long-promised increase in cadence of launches. A team of dozens of engineers and technicians at SpaceX's facilities in Cape Canaveral had suffered through grueling months of perfecting the "load-and-go" fueling process involved with the Falcon 9 rocket.
To maximize its payload capacity, the booster used super-chilled liquid oxygen to cram as much on board the rocket as possible. But once it was fueled, the rocket had to go quickly or the liquid oxygen would rapidly warm in the Florida heat. That summer the team of engineers had been pushing hard to compress the propellant loading time to launch with the coldest oxygen possible and max out the vehicle's performance.