chevron_right

India reveals that it has returned lunar spacecraft to Earth orbit

news.movim.eu / ArsTechnica · 6 days ago - 14:56 · 1 minute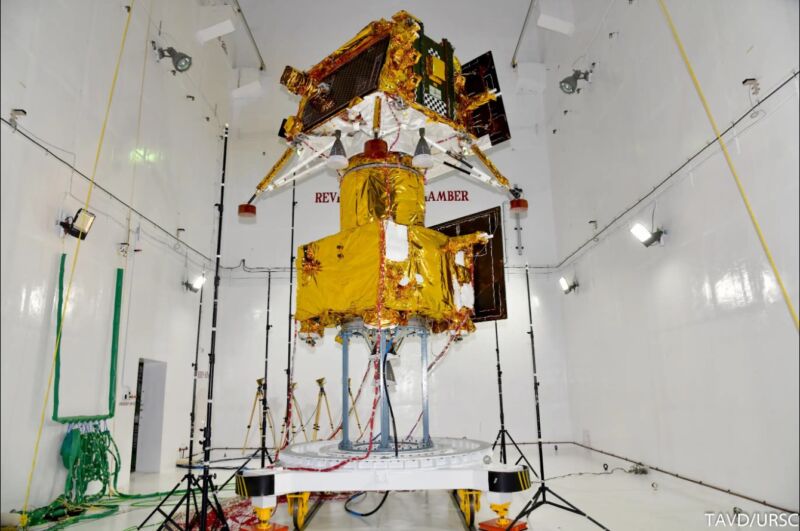 A little more than three months ago the Indian space agency, ISRO, achieved a major success by putting its Vikram lander safely down on the surface of the Moon. In doing so India became the fourth country to achieve a soft landing on the Moon, and this further ignited the country's interest in space exploration.
But it turns out that is not the end of the story for the Chandrayaan 3 mission. In a surprise announcement made Monday, ISRO announced that it has successfully returned the propulsion module used by the spacecraft into a high orbit around Earth. This experimental phase of the mission, the agency said in a statement , tested key capabilities needed for future lunar missions, including the potential for returning lunar rocks to Earth.
A capable module
The primary task of the propulsion module was to deliver the Vikram 3 lander into a low-lunar orbit, 100 km above the surface of the Moon. After doing this in August, the propulsion module moved to an orbit around the Moon at an altitude of 150 km. There, its remaining operational goal was to support a science experiment, known as SHAPE, to observe the Earth.