chevron_right

China's secretive space plane flies higher and longer than before

news.movim.eu / ArsTechnica · Tuesday, 9 August, 2022 - 20:06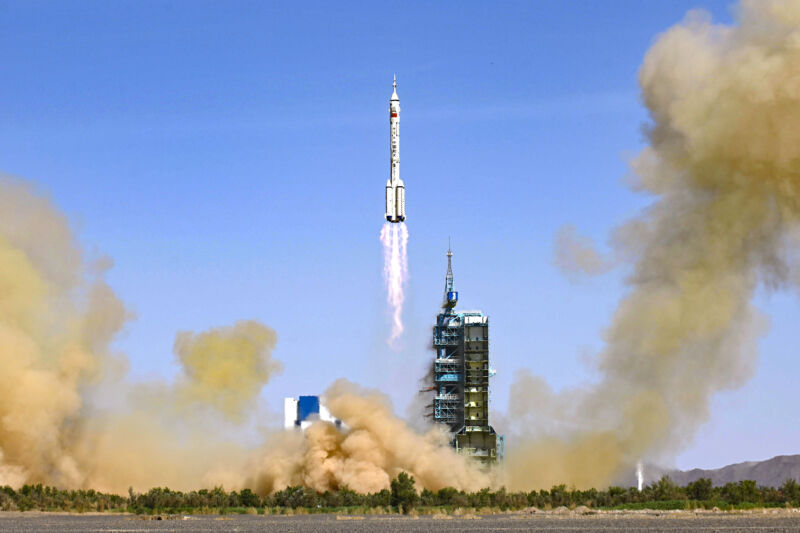 Last week one of China's most reliable rockets, the Long March 2F vehicle, took off from a spaceport in the Gobi Desert carrying a secretive space plane.
In a short report on the launch by China's state-owned Xinhua news service, the government provided little detail about the "reusable test spacecraft" beyond saying it would remain in orbit for "a period of time" and providing technical verification of reusable and in-orbit services.
This is the second time China launched what is believed to be a small space plane, likely similar in size and scope to the US Space Force's experimental X-37B vehicle. This uncrewed X-37B resembles NASA's space shuttle, but at less than 10 meters in length, it is considerably smaller. The vehicle's cargo bay can hold something about the size of a standard refrigerator.