chevron_right

Internet Archive's legal woes mount as record labels sue for $400M

news.movim.eu / ArsTechnica · Tuesday, 15 August - 18:21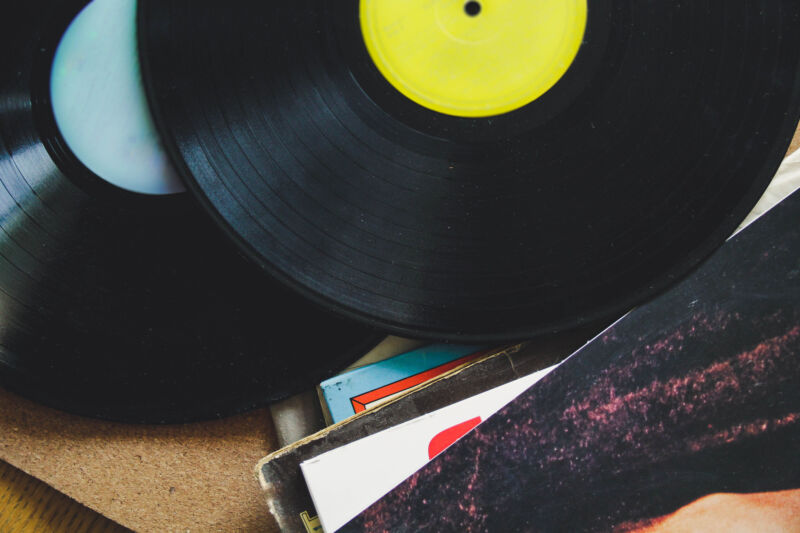 Major record labels are suing the Internet Archive, accusing the nonprofit of "massive" and "blatant" copyright infringement "of works by some of the greatest artists of the Twentieth Century."
The lawsuit was filed Friday in a US district court in New York by UMG Recordings, Capitol Records, Concord Bicycle Assets, CMGI, Sony Music Entertainment, and Arista Music. It targets the Internet Archive's "Great 78 Project," which was launched in 2006.
For the Great 78 Project, the Internet Archive partners with recording engineer George Blood— who is also a defendant in the lawsuit—to digitize sound recordings on 78 revolutions-per-minute (RPM) records. These early sound recordings are typically of poor quality and were made between 1898 and the late 1950s by using very brittle materials. The goal of the Great 78 Project was to preserve these early recordings so they would not be lost as records break and could continue to be studied as originally recorded.