chevron_right

Russia's Sputnik V vaccine looks good in early analysis

news.movim.eu / ArsTechnica · Wednesday, 3 February, 2021 - 22:16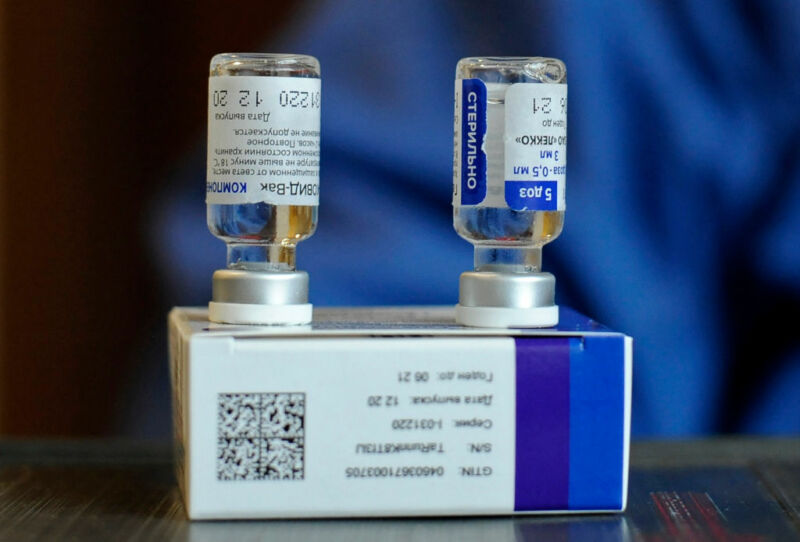 Yesterday, the people behind Russia's leading vaccine, termed Sputnik V, issued a preliminary analysis of its function. The news was quite good: while the trial is ongoing and final results will have to wait, the interim data suggest that the vaccine could be over 90 percent effective.
Sputnik V is based on similar technology to the vaccines being developed by Johnson & Johnson and the Oxford/AstraZeneca collaborations. Strikingly, however, the preliminary efficiency is quite a bit higher than those vaccines are showing, and it's not clear how the Sputnik-specific features could possibly account for the difference.
Sounds great!
The results come out of a Phase III clinical trial involving roughly 21,000 participants being run in Moscow. Participants were all over the age of 18, hadn't received other vaccinations recently, weren't pregnant or drug users, and met a number of other criteria. PCR-based SARS-CoV-2 tests were performed at enrollment, and participants were also tested for the presence of antibodies against the virus.