chevron_right

Musk shut off Starlink to prevent Ukraine attack on Russian ships, report says

news.movim.eu / ArsTechnica · Thursday, 7 September - 17:22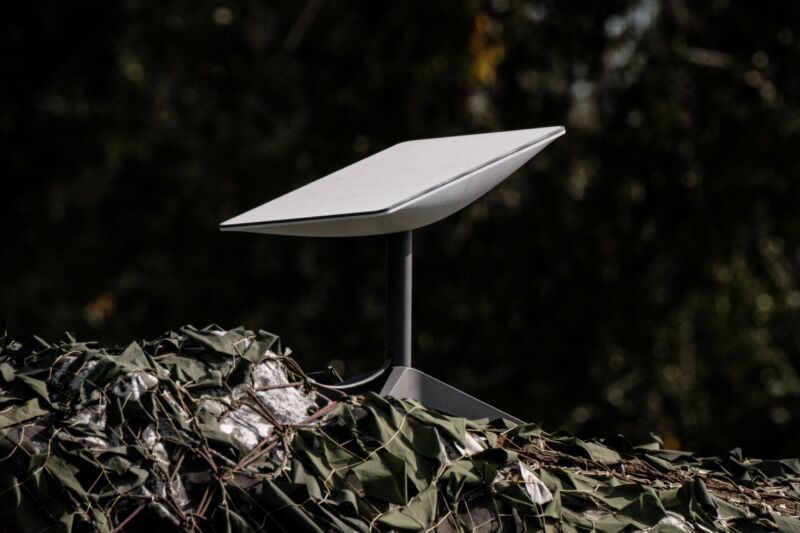 Elon Musk ordered SpaceX engineers to temporarily disable Starlink in order to thwart a Ukrainian submarine drone attack on the Russian naval fleet last year, according to a report based on a new biography of Musk. The book provides more details on a previously reported incident.
A CNN exclusive report today said, "Elon Musk secretly ordered his engineers to turn off his company's Starlink satellite communications network near the Crimean coast last year to disrupt a Ukrainian sneak attack on the Russian naval fleet, according to an excerpt adapted from Walter Isaacson's new biography of the eccentric billionaire titled 'Elon Musk.'"
"As Ukrainian submarine drones strapped with explosives approached the Russian fleet, they 'lost connectivity and washed ashore harmlessly,' Isaacson writes," the CNN report said. Ukrainian officials reportedly begged Musk to turn satellite service in the area back on.