chevron_right

Nintendo, ticked by Zelda leaks, does a DMCA run on Switch emulation tools

news.movim.eu / ArsTechnica · Monday, 8 May, 2023 - 17:18 · 1 minute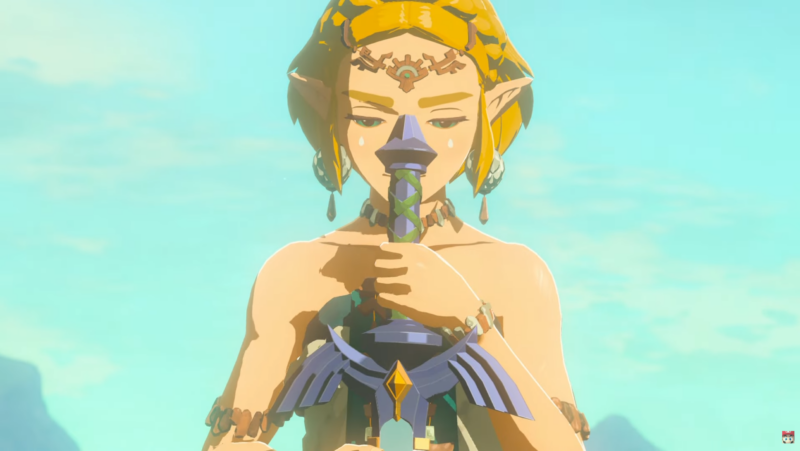 Perhaps woken by news of its next premier first-party title already looking really impressive on emulators , Nintendo has moved to take down key tools for emulating and unlocking Switch consoles, including one that lets Switch owners grab keys from their own device.
Simon Aarons maintained a forked repository of Lockpick , a tool (along with Lockpick_RCM ) that grabbed the encryption keys from a Nintendo Switch and allowed it to run officially licensed games. Aarons tweeted on Thursday night that Nintendo had issued DMCA takedown requests to GitHub, asking Lockpick, Lockpick_RCM, and nearly 80 forks and derivations to be taken down under section 1201 of the Digital Millennium Copyright Act , which largely makes illegal the circumvention of technological protection measures that safeguard copyrighted material.
Nintendo's takedown request (RTF file) notes that the Switch contains "multiple technological protection measures" that allow the Switch to play only "legitimate Nintendo video game files." Lockpick tools, combined with a modified Switch, let users grab the cryptographic keys from their own Switch and use them on "systems without Nintendo's Console TPMs" to play "pirated versions of Nintendo's copyright-protected game software." GitHub typically allows repositories with DMCA strikes filed against them to remain open while their maintainers argue their case.