chevron_right

T-Mobile unveils $100 phone plan, topping AT&T and Verizon's highest prices

news.movim.eu / ArsTechnica · Tuesday, 22 August - 18:50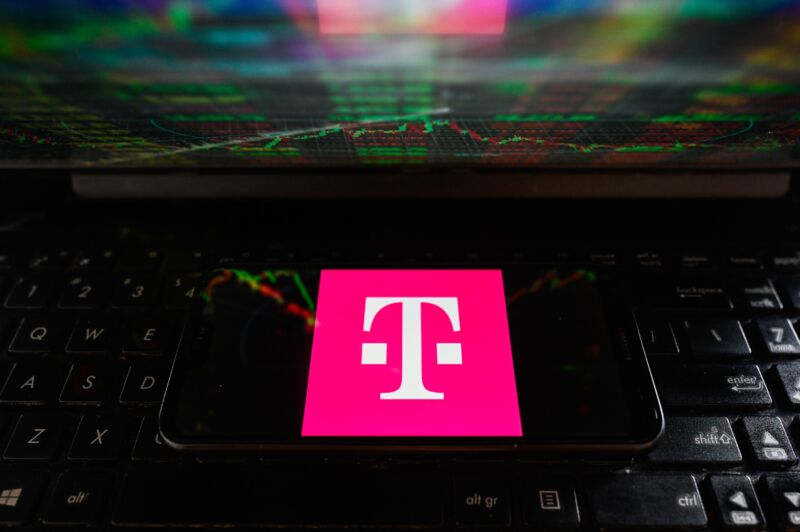 T-Mobile yesterday announced a phone plan called "Go5G Next" that costs $100 a month for a single line, more expensive than the highest-tier wireless plans offered by AT&T and Verizon.
In a notable development for a carrier that spent years blasting its rivals' prices, T-Mobile issued a press release with a chart showing that its new plan costs more than the top-tier unlimited plans sold by AT&T and Verizon. AT&T's Unlimited Premium is $85 for a single line while Verizon's Unlimited Plus is $80 unless you add optional perks like the Disney Bundle.
T-Mobile's Go5G Next will be available on August 24 and come with unlimited phone data, 50GB of high-speed mobile hotspot data, and the ability to upgrade to a new phone once a year. It will also come with Apple TV+ and a Netflix subscription. T-Mobile points out that the similar AT&T and Verizon plans don't have streaming services included.