chevron_right

Honda is the latest automaker to switch EV charging plugs

news.movim.eu / ArsTechnica · Thursday, 7 September - 13:57 · 1 minute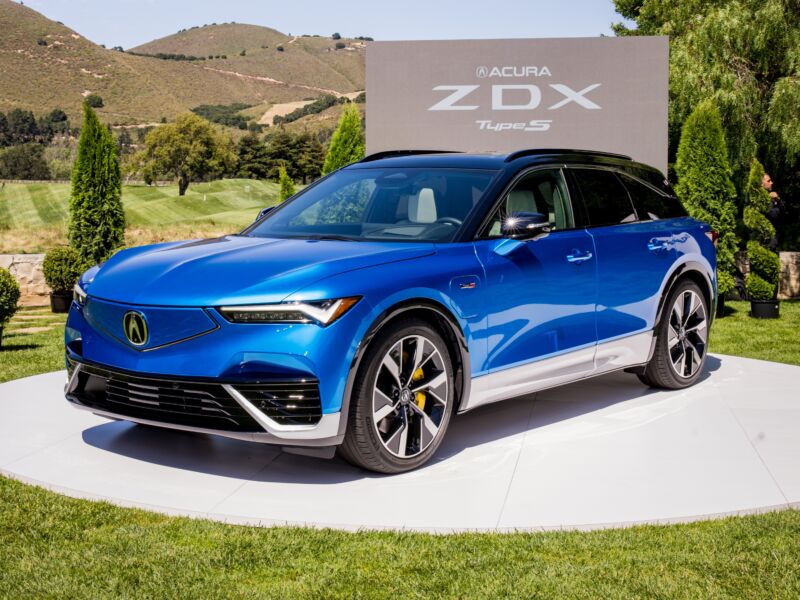 On Thursday morning, Honda became the latest automaker to announce that it is switching away from the Combined Charging Standard port for fast-charging its electric vehicles. Since May of this year, beginning with Ford, multiple OEMs have signed on to the North American Charging Standard, which uses a plug of Tesla's design.
Perhaps more important than the plug itself is the fact that Honda has negotiated access for its customers to use Tesla's Supercharger network. These are far more numerous than CCS fast chargers in North America, and they're far more reliable—although much of that reliability is down to the tightly integrated Tesla ecosystem , and there are no guarantees that third-party vehicles will find the process as friction-free.
That's particularly true since some of those vehicles—including Honda EVs—will have to use a CCS-to-NACS adapter. Each automaker announcement has followed the same pattern, with NACS ports only appearing on cars from 2025 onward. EVs built before then will need adapters, which are supposed to be available sometime in 2024.