chevron_right

Tesla is recalling 3,470 Model Y crossovers for second-row seat fix

news.movim.eu / ArsTechnica · Monday, 6 March, 2023 - 14:55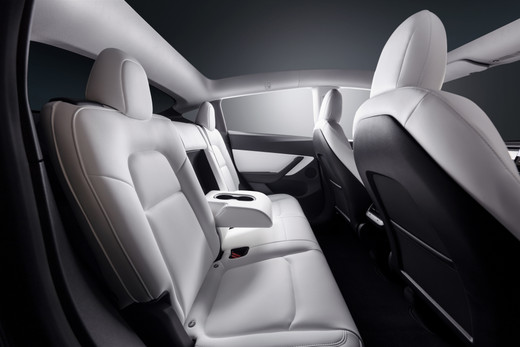 Rivian was not the only electric vehicle startup to feature in my weekly recall email from the National Highway Traffic Safety Administration this morning. Both Electra Mecchanica and Lordstown are recalling a small number of EVs, but, more significantly, Tesla has issued yet another recall , and this time there's no software patch that can remedy the problem; affected cars have to actually be physically inspected.
Tesla is recalling 3,470 Model Y crossovers built between May 2022 and February 2023 in order to check that the bolts that secure the frame of the second-row seats are properly torqued. Those that aren't could potentially increase the risk of injury to occupants of the second row during a crash.
For owners worried their cars may be affected, Tesla says that a "second-row seat back frame that has this condition may not fold properly or may be loose and rattle during normal vehicle operation."