chevron_right

New SARS-CoV-2 variant gains dominance in US amid mild summer COVID wave

news.movim.eu / ArsTechnica · Monday, 7 August - 22:21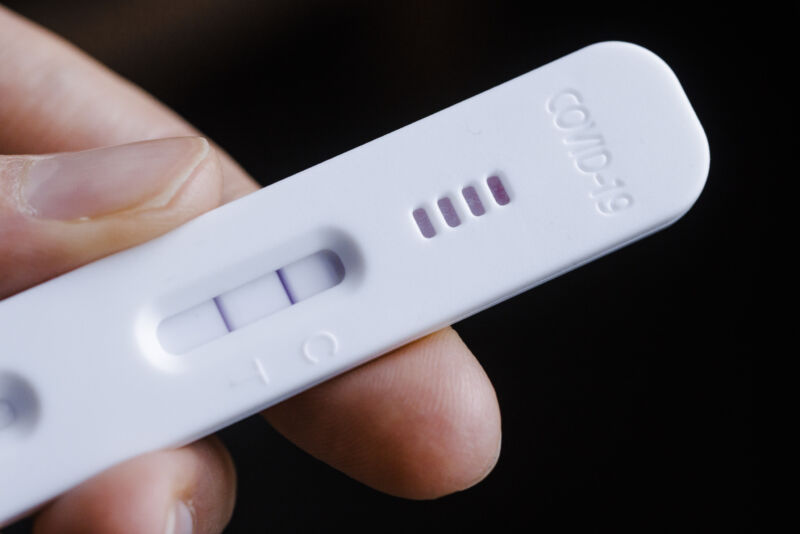 For a fourth consecutive summer, COVID-19 is on the rise, though this year's warm-weather wave appears milder than those in the emergency period of the pandemic.
COVID-19 indicators of hospital admissions, emergency department visits, test positivity, and wastewater levels have all been increasing in the past month, with a peak not yet clearly in sight, according to data tracking by the Centers for Disease Control and Prevention. From June 10 to July 29, test positivity rose from 4.1 percent to 8.9 percent. For reference, the most recent winter wave had a peak test positivity of 10.6 percent on December 31, 2022.
On the brighter side, however, weekly COVID-19 hospital admissions and deaths continue to be at their lowest points since the start of the pandemic. For now, deaths do not appear to be rising, though there are lags in data reporting. Weekly new hospital admissions are ticking up only slightly—with admissions rising to about 8,000 in the week of July 22, up from around 6,300 the week of June 24.