chevron_right

Innocent pregnant woman jailed amid faulty facial recognition trend

news.movim.eu / ArsTechnica · Monday, 7 August - 18:39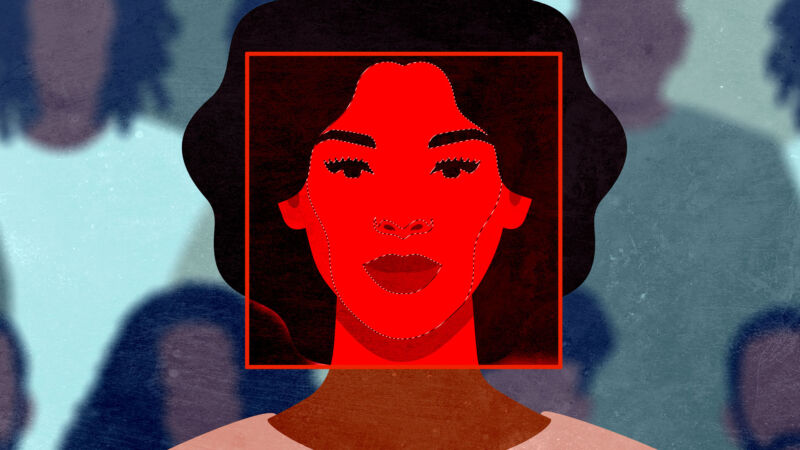 Use of facial recognition software led Detroit police to falsely arrest 32-year-old Porcha Woodruff for robbery and carjacking, reports The New York Times. Eight months pregnant, she was detained for 11 hours, questioned, and had her iPhone seized for evidence before being released. It's the latest in a string of false arrests due to use of facial-recognition technology, which many critics say is not reliable.
The mistake seems particularly notable because the surveillance footage used to falsely identify Woodruff did not show a pregnant woman, and Woodruff was very visibly pregnant at the time of her arrest.
The incident began with an automated facial recognition search by the Detroit Police Department. A man who was robbed reported the crime, and police used DataWorks Plus to run surveillance video footage against a database of criminal mug shots. Woodruff's 2015 mug shot from a previous unrelated arrest was identified as a match. After that, the victim wrongly confirmed her identification from a photo lineup, leading to her arrest.