chevron_right

Steam drops macOS Mojave support, effectively ending life for many 32-bit games

news.movim.eu / ArsTechnica · Thursday, 30 November - 23:10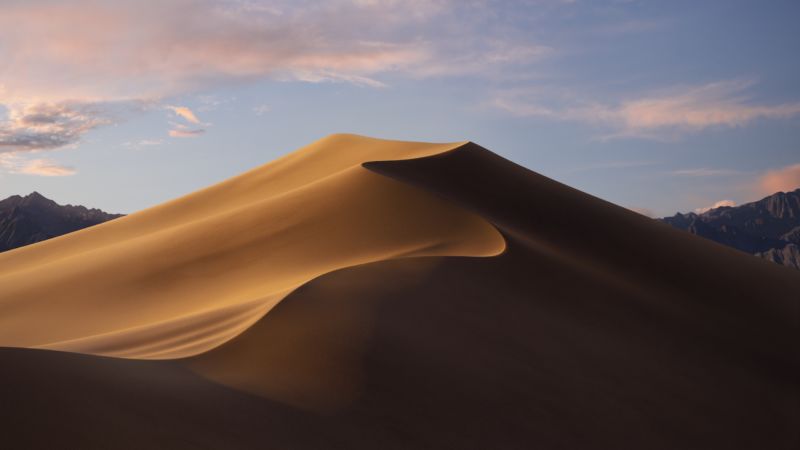 Valve Software's Steam gaming marketplace and app will drop support for macOS 10.13 (High Sierra) and 10.14 (Mojave), according to a support page post . The change will go into effect on February 15, 2024.
What will happen exactly? Valve writes:
After that date, existing Steam Client installations on these operating systems will no longer receive updates of any kind including security updates. Steam Support will be unable to offer users technical support for issues related to the old operating systems, and Steam will be unable to guarantee continued functionality of Steam on the unsupported operating system versions.
macOS 10.14 (dubbed Mojave by Apple) shipped more than five years ago, and time has a way of marching on, so this might not seem that momentous at first glance. But there's a reason it's particularly noteworthy as these things go: this change means the end of support for the last versions of macOS that could run 32-bit games.