chevron_right

Zoom has "Zoom fatigue," requires workers to return to the office

news.movim.eu / ArsTechnica · Monday, 7 August - 20:40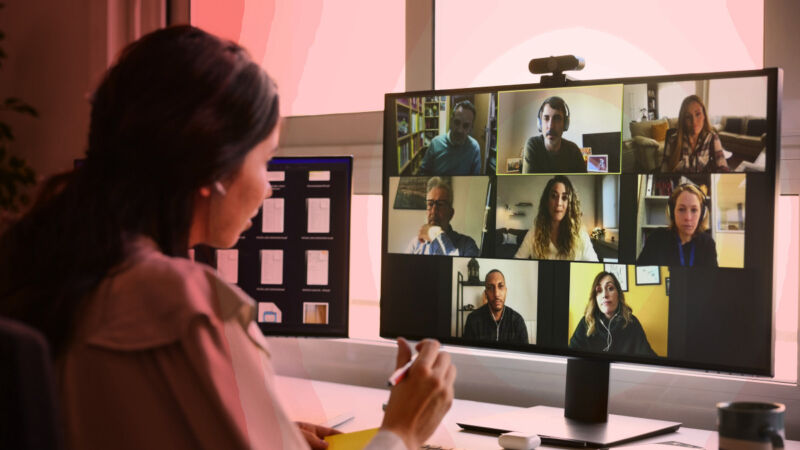 A video-conferencing company might be the last business anyone would expect to force employees to return to the office. That's why a series of shocked reports followed Zoom's announcement that any employees living "within 50 miles of a Zoom office" must now work in the office "at least two days a week."
Starting this month and continuing through September, Zoom's decision to bring employees back to offices could impact many of the company's 7,400 employees, The New York Times reported .
In a statement, a Zoom spokesperson said that the company believes "a structured hybrid approach" is "most effective for Zoom" because it provides an opportunity for workers "to interact with their teams."