chevron_right

No one should be surprised Virgin Orbit failed—it had a terrible business plan

news.movim.eu / ArsTechnica · Wednesday, 24 May, 2023 - 16:46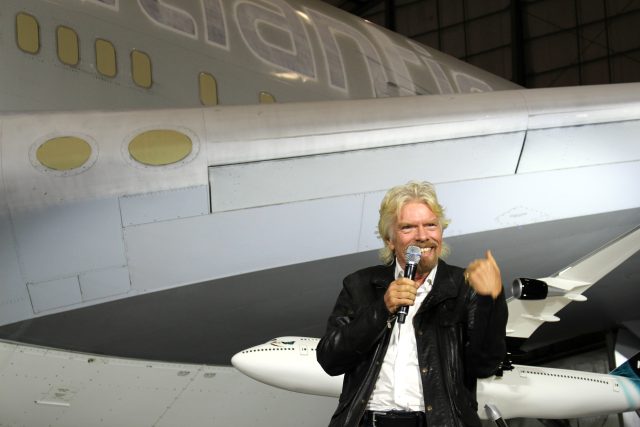 It's now official—the launch company Virgin Orbit is being sold for parts. In a new filing as part of the bankruptcy process, Rocket Lab purchased the company's main production facility in Long Beach, California, to support its Neutron rocket. Stratolaunch bought Virgin Orbit's Boeing 747 aircraft and related equipment. And Launcher acquired the company's lease on a test site in Mojave.
That's it. After six years, Virgin Orbit is done, and its LauncherOne will fly no more. The purpose of this article is not to criticize the company's technology or employees. In truth, the engineering teams did a magnificent job of getting a liquid-fueled rocket to drop from a 747 aircraft, ignite its engine, and reach space.
No, the problem was Virgin Orbit's management, including Chief Executive Officer Dan Hart and its founder, Sir Richard Branson. Due to their leadership, the company had a terrible, unsupportable business plan and compounded those issues by hiring an unsustainable workforce of 700 people.