chevron_right

Broadcom cuts at least 2,800 VMware jobs following $69 billion acquisition

news.movim.eu / ArsTechnica · Friday, 1 December - 20:16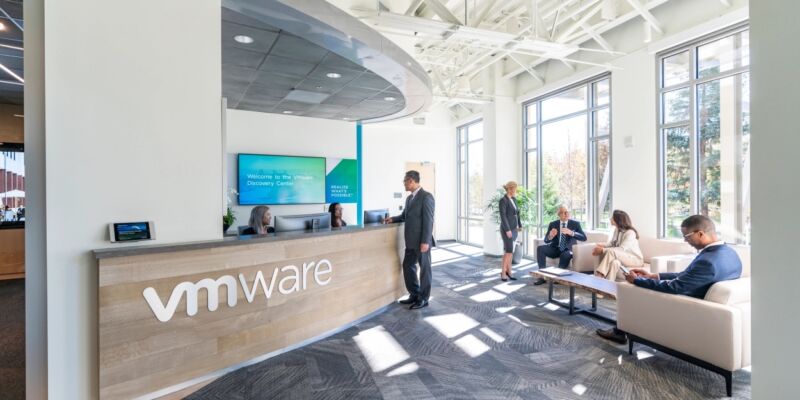 Broadcom announced back in May of 2022 that it would buy VMware for $61 billion and take on an additional $8 billion of the company's debt, and on November 22 of 2023 Broadcom said that it had completed the acquisition . And it looks like Broadcom's first big move is going to be layoffs: according to WARN notices filed with multiple states (catalogued here by Channel Futures), Broadcom will be laying off at least 2,837 employees across multiple states, including 1,267 at its Palo Alto campus in California.
As Channel Futures notes, the actual number of layoffs could be higher, since not all layoffs require WARN notices. We've contacted Broadcom for more information about the total number of layoffs and the kinds of positions that are being affected and will update if we receive a response. VMware has around 38,300 employees worldwide.
The WARN notices list the reason for the layoffs as "economic," but provide no further explanation or justification.