chevron_right

Woman with untreated TB still on the lam three months after arrest warrant

news.movim.eu / ArsTechnica · Tuesday, 23 May, 2023 - 20:01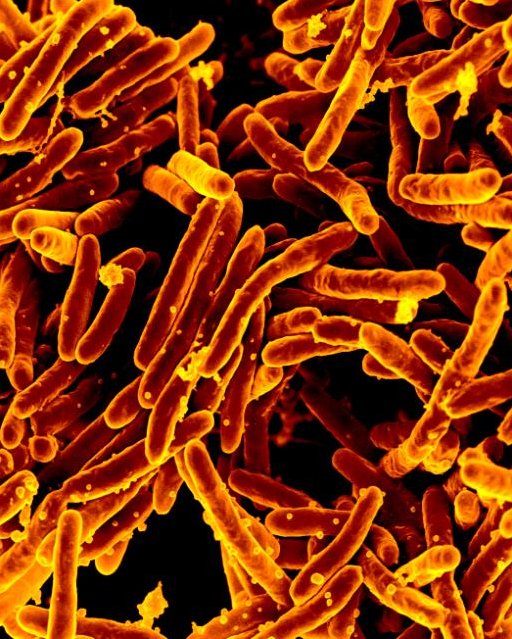 A woman with an untreated infectious case of tuberculosis and a months-old civil warrant out for her arrest continues to evade the sheriff's department in Tacoma, Washington, drawing local frustration.
On Friday, the woman failed to show up to yet another court hearing , to which she has been summoned on a roughly monthly basis since January 2022. That's when the county health department began using court orders to try to compel her to get her deadly respiratory infection treated and/or remain in isolation to protect the public until she is no longer infectious.
Pierce County Superior Court Judge Philip Sorensen ruled once again Friday that the woman—known only by the initials "V.N." in court documents—was in contempt of those court orders. Sorensen had initially issued a civil arrest warrant on March 2, 2023, ordering her to involuntary detention for testing and treatment. He extended the warrant Friday.