chevron_right

This Arizona college student has taken over 60 driverless Waymo rides

news.movim.eu / ArsTechnica · Monday, 7 December, 2020 - 13:18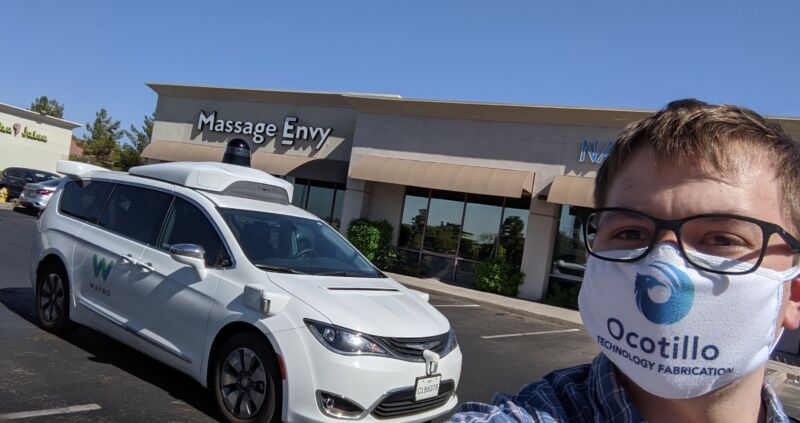 Waymo has long kept details about its industry-leading self-driving technology under wraps. The company has done millions of miles of testing in Arizona and California—including thousands of driverless miles with no one behind the wheel. But until last month, almost everyone who experienced those driverless rides was bound by a strict non-disclosure agreement.
In October, Waymo finally pulled back the curtain on its driverless technology. Today customers near the Phoenix suburb of Chandler can hail a fully driverless taxi. They can record rides, publish videos, and talk to reporters about their experiences.
One young Arizonan in particular has leapt at the chance to document the real-world performance of Waymo's driverless taxis. Joel Johnson is an Arizona State University student who is taking a break from college during the pandemic. He lives near Waymo's service territory and has been using some of his free time to put Waymo's driverless taxis through their paces. He says he has taken more than 60 driverless rides in the two months since Waymo opened driverless service up to the public. He has posted more than a dozen videos .