chevron_right

Banks fined $549M after senior execs found secretly texting on Signal, WhatsApp

news.movim.eu / ArsTechnica · Tuesday, 8 August - 19:22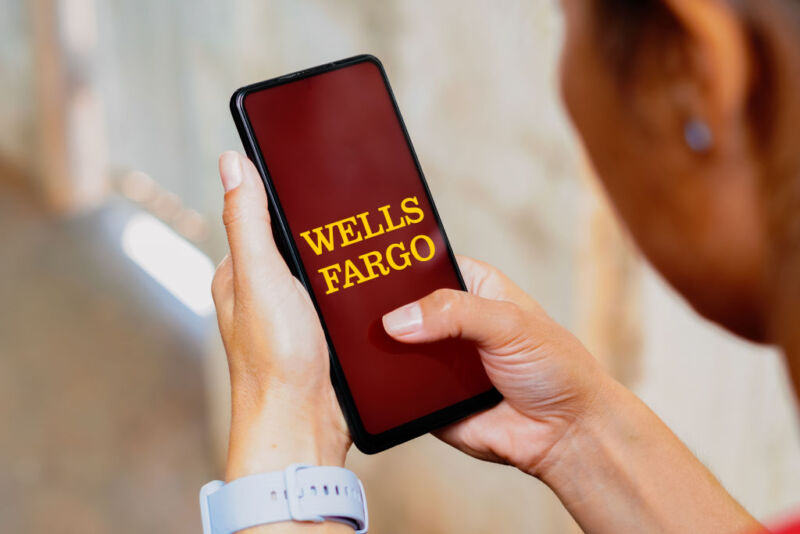 Banks with employees covertly texting about official business on apps like Signal, WhatsApp, and iMessage have been caught red-handed. Now federal agencies are charging banks with violating laws requiring recordkeeping on all business matters.
Today, the SEC and the Commodity Futures Trading Commission (CFTC) fined 11 firms a combined $549 million for what the SEC described as "widespread and longstanding failures by the firms and their employees to maintain and preserve electronic communications."
Wells Fargo was hit with the biggest fines, agreeing to pay the SEC a $125 million penalty and the CFTC another $75 million. Fines for other firms—including Bank of Montreal, BMO Capital Markets Corp., BNP Paribas, Houlihan Lokey Capital, Inc., Mizuho Securities USA, Moelis & Company LLC, SMBC Nikko Securities America, Inc., Société Générale, and Wedbush Securities Inc.—ranged between $9 million and $75 million.