chevron_right

Microsoft puts Windows 10X variant on the back burner

news.movim.eu / ArsTechnica · Thursday, 13 May, 2021 - 16:20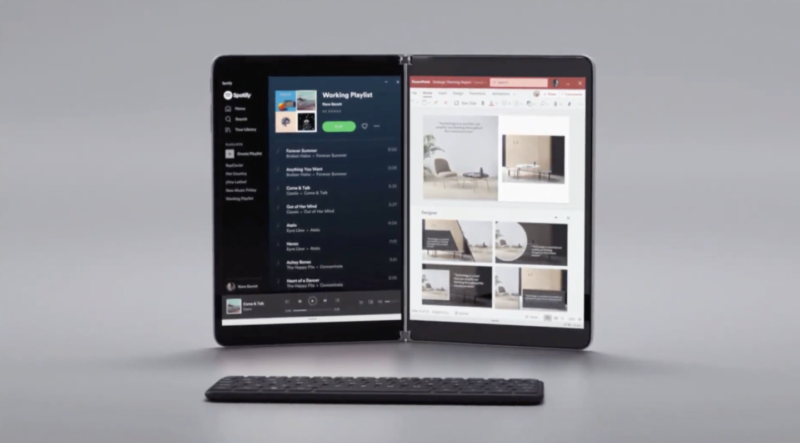 At its fall 2019 Surface event, Microsoft announced that Windows 10X—a new consumer Windows distribution—would power a line of dual-screened tablet devices in 2020. But the Surface Neo never arrived, and in May 2020, Microsoft Chief Product Officer Panos Panay retargeted Windows 10X to "single screen experiences."
What was Windows 10X?
Microsoft's original plan for the Windows variant was to "enable unique experiences on multi-posture dual-screen PCs." This meant powering an entirely new class of devices—a hinged pair of touchscreens, which seemed to be trying to bridge the divide between tablet and notebook. In addition to Microsoft's own Surface Neo, the company's hardware partners—including Dell, Lenovo, and HP—were supposed to manufacture devices to the new specification.
But Microsoft nixed the Neo last year, and the talk of partner-manufactured 10X devices died along with it. The company's new chief product officer, Panos Panay, declared that Microsoft "need[s] to focus on meeting customers where they are now"—which meant focusing on single-screen devices and interfaces again.