chevron_right

Microsoft may be developing its own, in-house ARM CPU designs

news.movim.eu / ArsTechnica · Friday, 18 December, 2020 - 23:55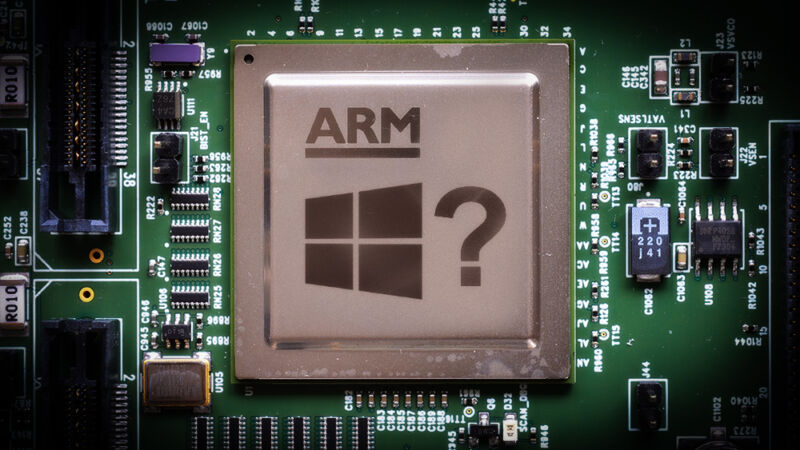 This afternoon, Bloomberg reported that Microsoft is in the process of developing its own ARM CPU designs, following in the footsteps of Apple's M1 mobile CPU and Amazon's Graviton datacenter CPU.
Bloomberg cites off-record conversations with Microsoft employees who didn't want to be named. These sources said that Microsoft is currently developing an ARM processor for datacenter use and exploring the possibility of another for its Surface line of mobile PCs.
Bloomberg's sources paint the datacenter part as "more likely" and a Surface part as "possible." This seems plausible, given that Microsoft's chip design unit reports to the Azure cloud VP, with no direct reporting ties to the Surface division. Microsoft declined to comment on any specific plans, saying only that it "[continues] to invest in our own capabilities in areas like design, manufacturing and tools, while also fostering and strengthening partnerships with a wide range of chip providers."