chevron_right

Zoom cites Chinese law to defend censorship of human rights activists

news.movim.eu / ArsTechnica · Thursday, 11 June, 2020 - 15:44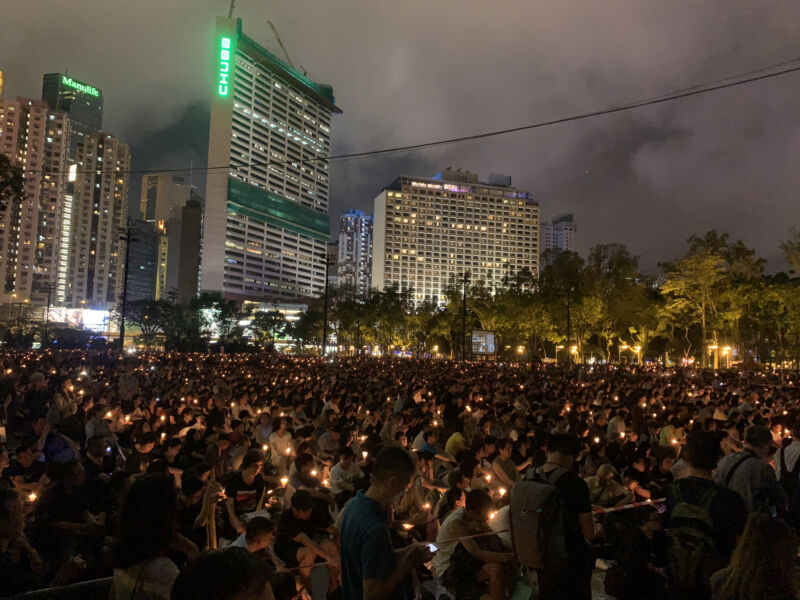 On multiple occasions in recent weeks, Zoom has reportedly suspended accounts or disrupted meetings involving critics of the Chinese government. In an emailed statement, Zoom didn't deny the censorship. Instead, the company claimed that as a "global company" it was obligated to comply with the law in countries where it operates—including China.
"We regret that a few recent meetings with participants both inside and outside of China were negatively impacted and important conversations were disrupted," a Zoom spokesperson wrote. "It is not in Zoom's power to change the laws of governments opposed to free speech." Zoom says it will "modify its processes" to better protect users.
Some of the people affected were in the United States, which has robust legal protections for free speech.