Ar chevron_right

Dr. Drew coronavirus supercut restored to YouTube after copyright takedown

news.movim.eu / ArsTechnica · 3 days ago - 19:25 · 1 minute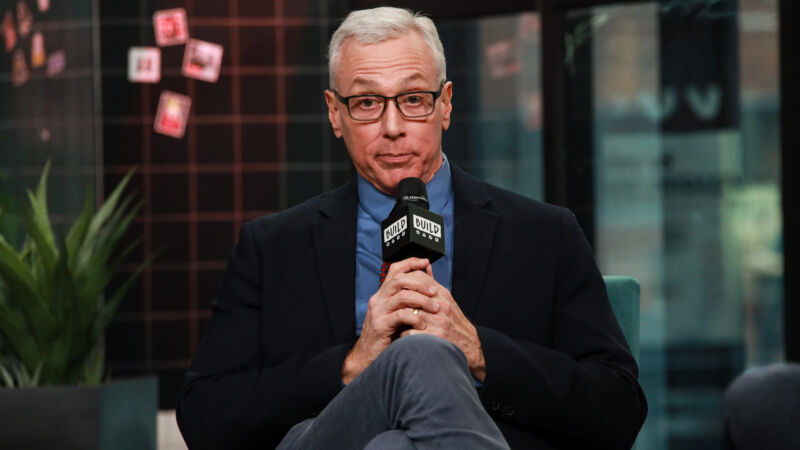 Everyone who is (or wants to be) anyone seems to have some opinion or advice about the current COVID-19 crisis. Many of those opinions have been, frankly, quite bad. And someone who makes his money from media appearances trying to disappear those opinions from the Internet after realizing those opinions were, in fact, quite bad, doesn't help matters any.
Dr. Drew Pinsky is up there with Dr. Oz and Dr. Phil on the list of "celebrity doctors whose name you probably know." He soared to fame in the 1990s and 2000s on the back of his TV and radio advice show Loveline . Pinsky, who performs and markets himself as Dr. Drew, is indeed a medical doctor—but he is not an epidemiologist or specialist in infectious disease. He earned his MD from the University of Southern California in 1984 and went to work as a physician, specializing in the treatment of addiction and chemical dependencies, in the decades that followed.
But not being an expert in infectious disease did not stop him from being widely dismissive of the potential threat from COVID-19 throughout the year, even as the threat continued to grow. Dr. Drew is taking the threat seriously, now that more than 330,000 people inside the United States have tested positive for the disease and more than 10,000 have died. On Saturday, he released a video apologizing for his earlier comments, which he said were "wrong."