Ar chevron_right

Amid backlash from privacy advocates, Meta expands end-to-end encryption trial

news.movim.eu / ArsTechnica · Thursday, 11 August - 17:46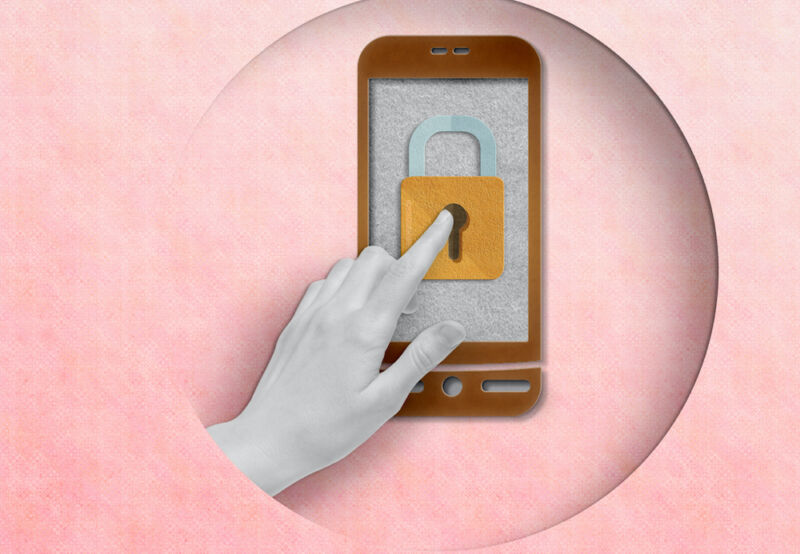 Meta is ever so slowly expanding its trial of end-to-end encryption in a bid to protect users from snoops and law enforcement.
End-to-end encryption, often abbreviated as E2EE, uses strong cryptography to encrypt messages with a key that is unique to each user. Because the key is in the sole possession of each user, E2EE prevents everyone else—including the app maker, ISP or carrier, and three-letter agencies—from reading a message. Meta first rolled out E2EE in 2016 in its WhatsApp and Messenger apps, with the former providing it by default and the latter offering it as an opt-in feature. The company said it expects to make E2EE the default setting in Messenger by sometime next year. The Instagram messenger, meanwhile, doesn't offer E2EE at all.
Starting this week, the social media behemoth will begin testing a secure online storage feature for Messenger communication. For now, it's available only to select users who connect using either an iOS or Android device. Users who are selected will have the option of turning it on.