Ar chevron_right

Florida governor threatens to withhold vaccine from area that criticized him

news.movim.eu / ArsTechnica · Thursday, 18 February, 2021 - 20:15 · 1 minute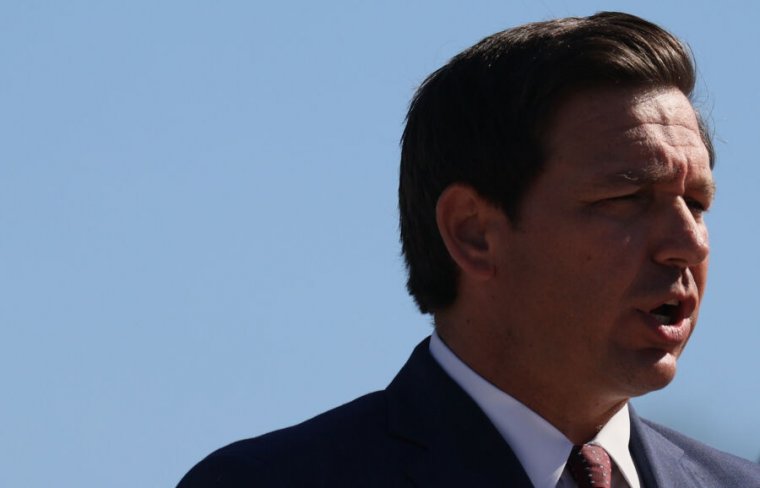 As large swaths of the country face snags in COVID-19 vaccine distribution due to crippling snow and ice, some communities in Florida may face snags due to political windstorms from their governor, Ron DeSantis.
DeSantis was criticized this week after the Sunshine State unveiled plans to open a "pop-up" clinic near Tampa that would offer vaccine doses only to residents in affluent, mostly white, mostly Republican areas of Manatee County. The clinic will vaccinate 3,000 residents of just two ZIP codes in the county, which were reportedly hand-selected by DeSantis and County Commissioner Vanessa Baugh—instead of being selected using the state's vaccine lottery system.
Plans for the clinic were born from a deal struck between DeSantis, Baugh, and real estate developer Rex Jensen, according to the Bradenton Herald. DeSantis reportedly reached out to Jenson, who agreed to host the clinic on his development, Lakewood Ranch. The master-planned community covers much of the two selected ZIP codes served by the clinic. The ZIP codes also overlap with Baugh's district.