Ar chevron_right

How to upgrade to Windows 11, whether your PC is supported or not

news.movim.eu / ArsTechnica · Friday, 12 August - 18:00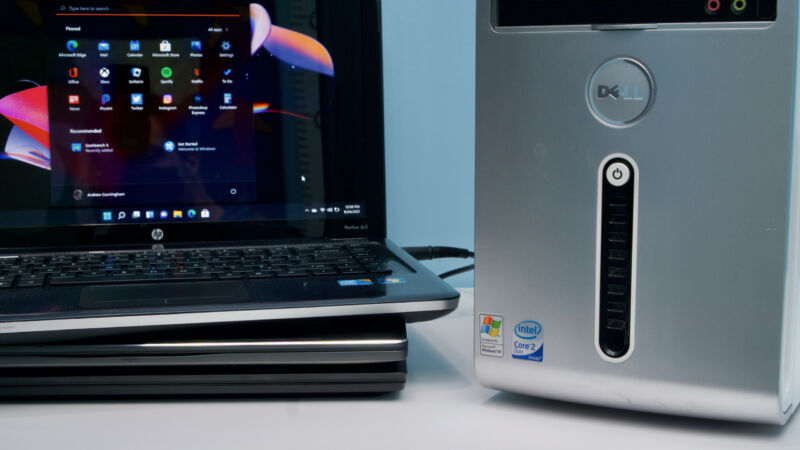 We originally published this install guide for Windows 11 shortly after the OS was released in October 2021. To keep it current and as useful as possible, we updated it in August 2022 to cover tweaks that Microsoft has made to the Windows installer for version 22H2, and some new workarounds for unsupported systems.
Windows 11 has been out for nearly a year, and its first major update will be released at some point in the next few weeks. Even if our original review didn't convince you to upgrade, you might be thinking about it now that it's more established and some of the biggest early bugs have been fixed.
We've pulled together all kinds of resources to create a comprehensive install guide to upgrading to Windows 11. This includes advice and some step-by-step instructions for turning on officially required features like your TPM and Secure Boot, as well as official and unofficial ways to skirt the system-requirement checks on "unsupported" PCs, because Microsoft is not your parent and therefore cannot tell you what to do.